In addition to providing service for busy companies, we excel at delivering a streamlined approach for clients using our service at branch offices throughout the country. At On Hold Solutions we're not just creating an on hold message for our clients. We continually work to build a unique image of your company that customers can positively relate to. Our proactive strategy of keeping your message fresh and updated is another advantage that sets us apart from our competitors.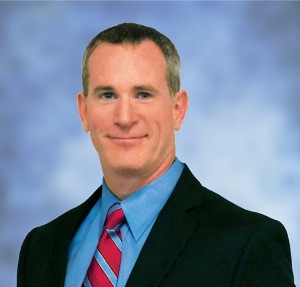 In 1991 after service in the U.S. Marines Mike  gained experience with telephone systems while employed at the telephone company. On-hold messaging was just beginning and service was basic, boring and expensive. In 1993 Mike founded On-Hold Solutions and took a pro-active approach to  keep the message updated with rich, meaningful content. This approach led to strong growth through referrals and continues to be successful today.
Mike lives in Dallas with his wife and three teenagers and enjoys playing ice hockey, skiing and cross country motorcycle rides.